Vietpacific Tours was established in 1990 , Our international license number is 054712006 TCDL-GPLHQT issued by the Vietnam National Administration of Tourism and has now had branch offices in USA, Canada.
We have been providing various kinds of services in the travel industry for many years and have been able to send many customers all over the world on exciting holiday destination. We specializes in handling inbound tour groups and independent travelers to American, Canada, Thai Lan. China, Cambodia & Laos.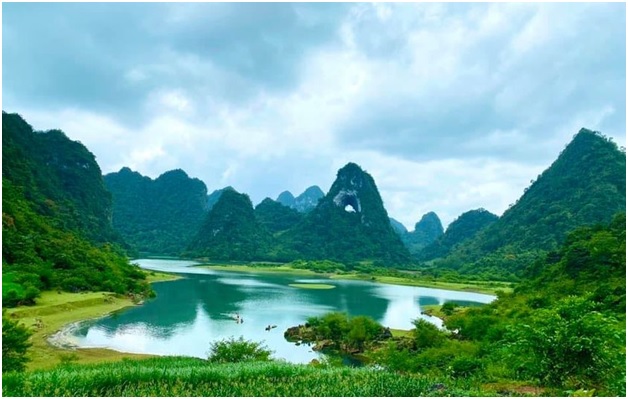 With Vietpacific Tours' dynamic & professional staff: English, French , German, Dutch, Japanese, Spanish, Korean, Chines speaking guides. We also have organized successfully a great number of Inbound and Outbound Group as well as handled many regional and international Exhibitions, Workshops, Conferences and so on.
We continue to develop our products by expanding the variety of our travel related products, we make sure that we can offer the services you are looking for and we are Our.